Zeusch Aviation, based at Lelystad Airport (EHLE) in The Netherlands, provides a wide variety of aerial support using our King Air aircraft. Lelystad is the largest general aviation airport in The Netherlands. It is currently undergoing expansion to accommodate overflow from Amsterdam Airport Schiphol, which is at its maximum allowed aircraft movements. Amsterdam Airport Schiphol is the main airport in The Netherlands and is a short drive from Lelystad, making Lelystad an excellent alternative for those looking for a more passenger-friendly experience.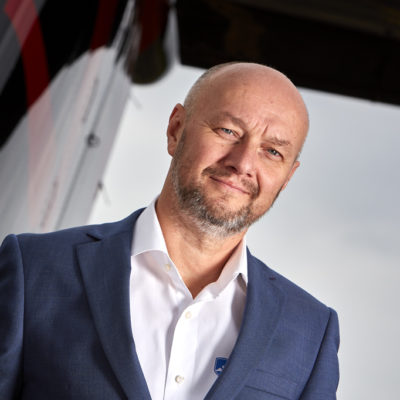 Herman is an aviation professional with more than 30 years of experience. He has a thorough knowledge of aircraft maintenance, servicing and engineering derived from various positions in aircraft manufacturing, maintenance management and the aircraft completion and conversion industry.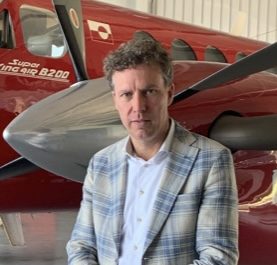 Marco
Flight Operations Manager
Marco is our Flight Operations Manager. He started his flying career as a military pilot with the Dutch Navy. After 11 years of service in the Navy he changed course to civilian flying by moving to CAA-NL and later to civilian operators flying wide-body airplanes. At the same time, he started his management career in multiple roles in business aviation while also flying business jets. Currently, Marco directs our Flight Operations department.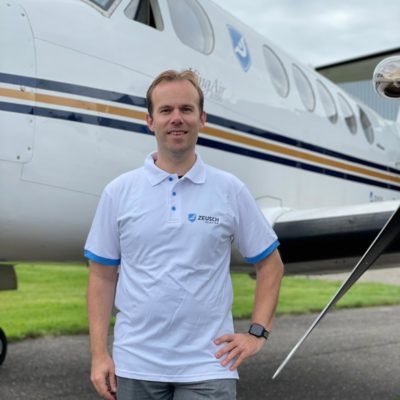 Danny
Continuing Airworthiness Manager
Danny is an aviation maintenance professional with 20 years of experience. This experience ranges from hands-on to engineering, planning and controlling of aircraft maintenance. Within Zeusch he is responsible to keep our aircraft flying in the safest and best way possible.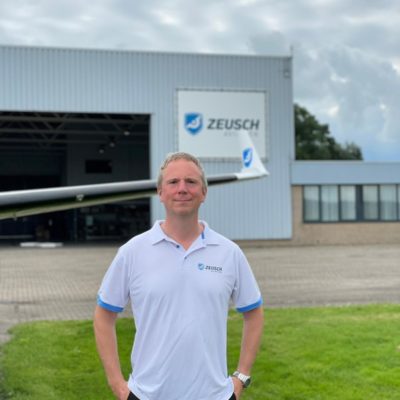 Guido
Ground Operations Manager
After more than 19 years of aviation maintenance, Guido has made the switch to Ground Operations. During this time he has gained a lot of experience with both the technical side as the operational control side of aviation.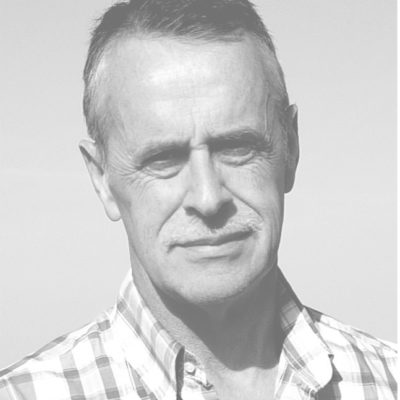 Ruud is an aviation professional with more than 40 years of experience. He started his career as military aviator. He became a civilian instructor and examiner in 2009. Due to his experience in military and civil aviation, he strives to apply best of both worlds, aiming for professional and safe flight operations within Zeusch Aviation. As certified instructor and examiner on King Air, he trains crews to obtain the highest possible safety and flight standards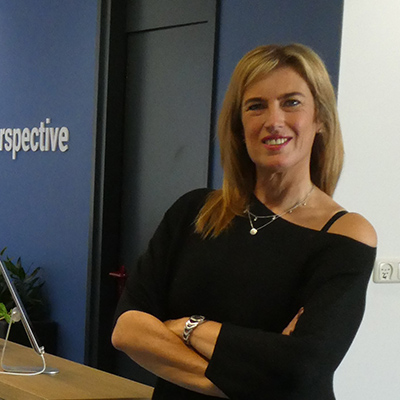 Yvette is responsible for Office Management at Zeusch. She also supports the team in other areas where necessary. She is also the assistant to the Managing Director. She has more than 28 years of experience in sales & support, customer contact and service.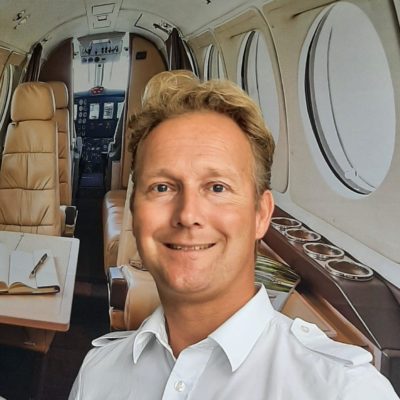 Erik
Sales & Marketing Manager
Erik is an aviation expert with a vast experience in international business. Having an aeronautical engineering background, he always stayed connected with the industry. Being a passionate aviator, he has a private licence and is meanwhile working on his ATPL. For Zeusch Aviation his technical background, aviation skills and international commercial experience make him the well-equipped partner for our contacts.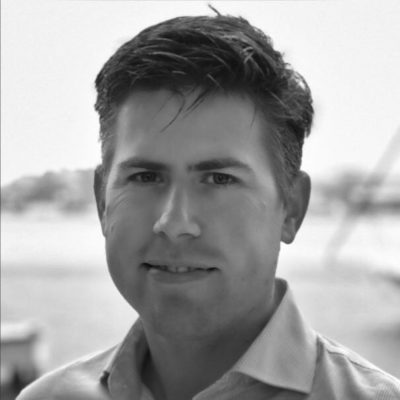 Wesley is an experienced military pilot flying both fixed-wing aircraft and helicopters. His approach to flight safety combines an academical background with practical insights.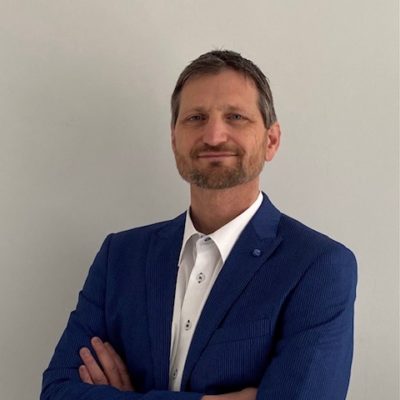 Erwin
Compliance Monitoring Manager
Erwin has worked in the aviation industry for over 27 years, with commercial aircraft operators and with the Dutch civil aviation authorities. After having started with line management and quality functions in continuing airworthiness, he has expanded his scope to include air operations, ground operations and security in safety and compliance monitoring management functions.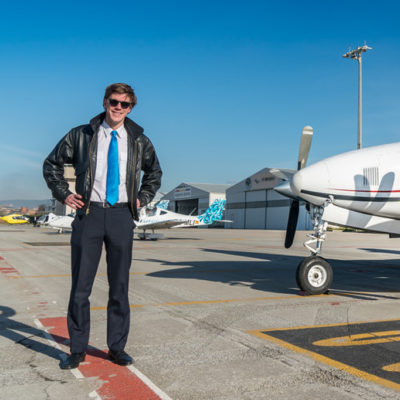 Boudewijn
First officer & sales and marketing executive
Boudewijn is an experienced pilot with both multi-engine and single-engine certifications. Boudewijn is first officer and when he's not flying also involved in the sales and marketing activities within Zeusch.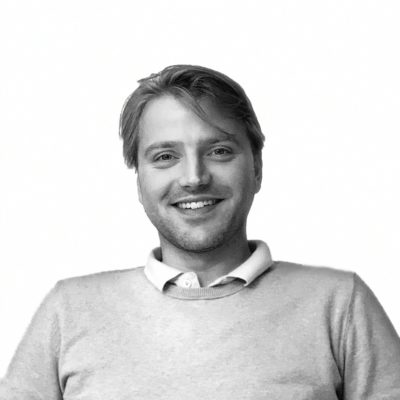 Bart
First Officer & Ground Operations Officer
Bart is First Officer on the Zeusch King Air aeroplanes. He is both single and multi-engine certified. When not in the air, he is working at ground operations, that includes various tasks to support and perform our flight operations at the highest standards.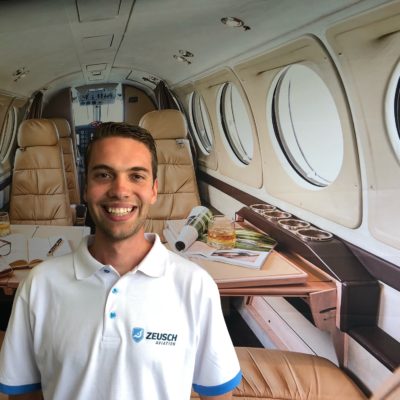 Jesper finished his study Aviation Operations in July 2021 and is eager get more experience in practice. The study Aviation Operations was mainly focused on the following topics: aircraft systems, ground operations, flight and crew planning, revenue management and process optimization. Jesper has a versatile function, he supports the Flight Operations, Ground Operations and Continuing Airworthiness departments of Zeusch Aviation.
Meet Our Fleet
Beechcraft King Air
The Beechcraft King Air family is produced by Hawker Beechcraft. The King Air was the first aircraft in its class and has been in continuous production since 1964, giving the aircraft the longest continual production run of any civilian aircraft of its class. It has outsold all of its turboprop competitors combined.
Discover the fleet
Get in touch with us!
We're here to help! Contact us to see how we can give your business a lift.
Get in touch