From A Higher Perspective
Medevac services, Transplant flights, Private Charters, Aerial Mapping and Relay flights
Your success is our focus
We provide a wide variety of professional support services using our King Air C90A and King Air B200 aircraft. Services offered include broadcast Medevac (medical evacuation) / Transplant Flights, Aerial Mapping, Relay flights, and Aerial Surveillance.
Medevac & Transplant Flights
Zeusch Medical
Rapid response saves lives! From the moment an organ is harvested until delivery to a waiting recipient, time is of the essence. Our team can be rapidly deployed to assist with performing this important, life-saving work.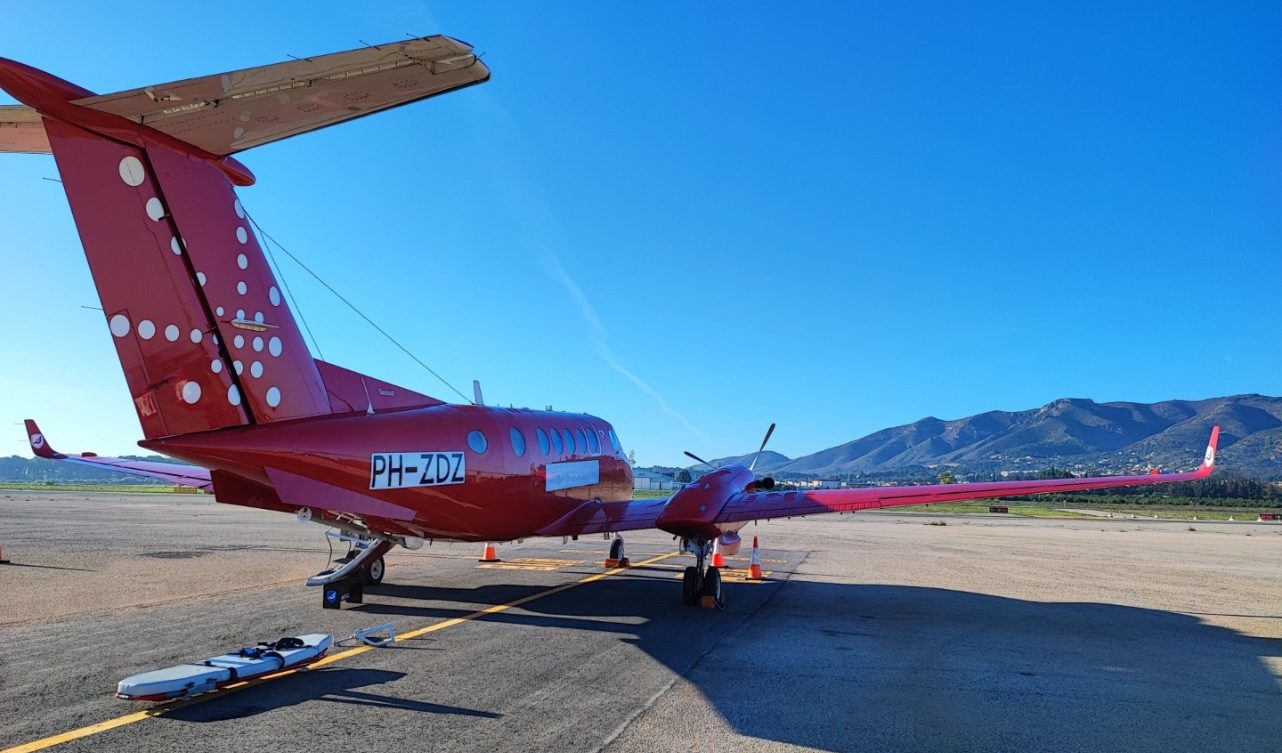 Our fleet
Our Beechcraft King Air
Selected for its ability to meet numerous types of mission requirements, our King Air C90A is a flexible platform that allows us to meet a wide variety of client needs.
Read more
Surveillance Flights
Keep watch
Use our aircraft to monitor a changing situation in real time. Law enforcement officials, weather bureaus, coast guards, and environmental agencies can use our surveillance flights to observe potential criminal activity, monitor major weather events, investigate suspicious activity, or study natural habitats.
Aerial Mapping
Collect aerial images to build topographic maps
On-board cameras capture images as the aircraft is flown in a grid pattern over an area. The resulting data are used to generate maps featuring topographic details that builders and other developers use to design layouts of new sites.
Relay Flights
Share news and sports updates live from the scene
Our aircraft are kitted out to provide aerial relay services for both TV and radio broadcasts. Our King Air C90A circles above an event, live images are captured, and an on-board operator sends the footage to the program producer.
Get in touch with us!
We're here to help! Contact us to see how we can give your business a lift.
Get in touch